The highly popular Instagram account "A Designers Mind" which has over 1.2 million followers has featured the work of Cleator Landscape Design.
They were kind enough to showcase the landscape design project we did on the bluffs above PB Point. We are so pleased to have been recognized and featured on such a widely popular site.
Here is there picture featured and a few others. I cant wait for all the groundcovers to fill and cobblestones to be added as it will only enhance the beauty further.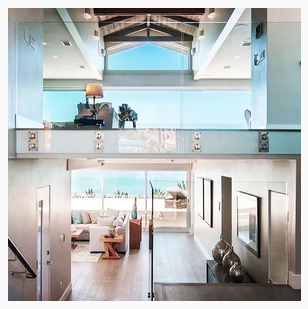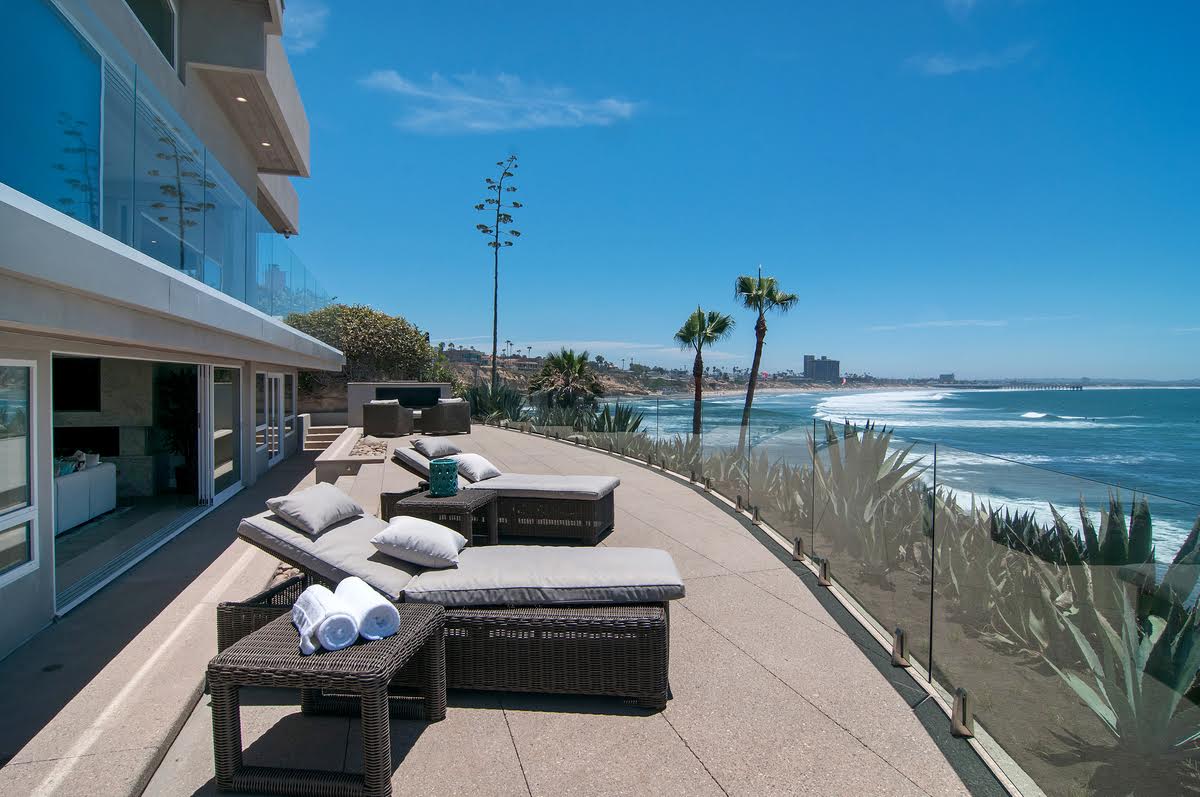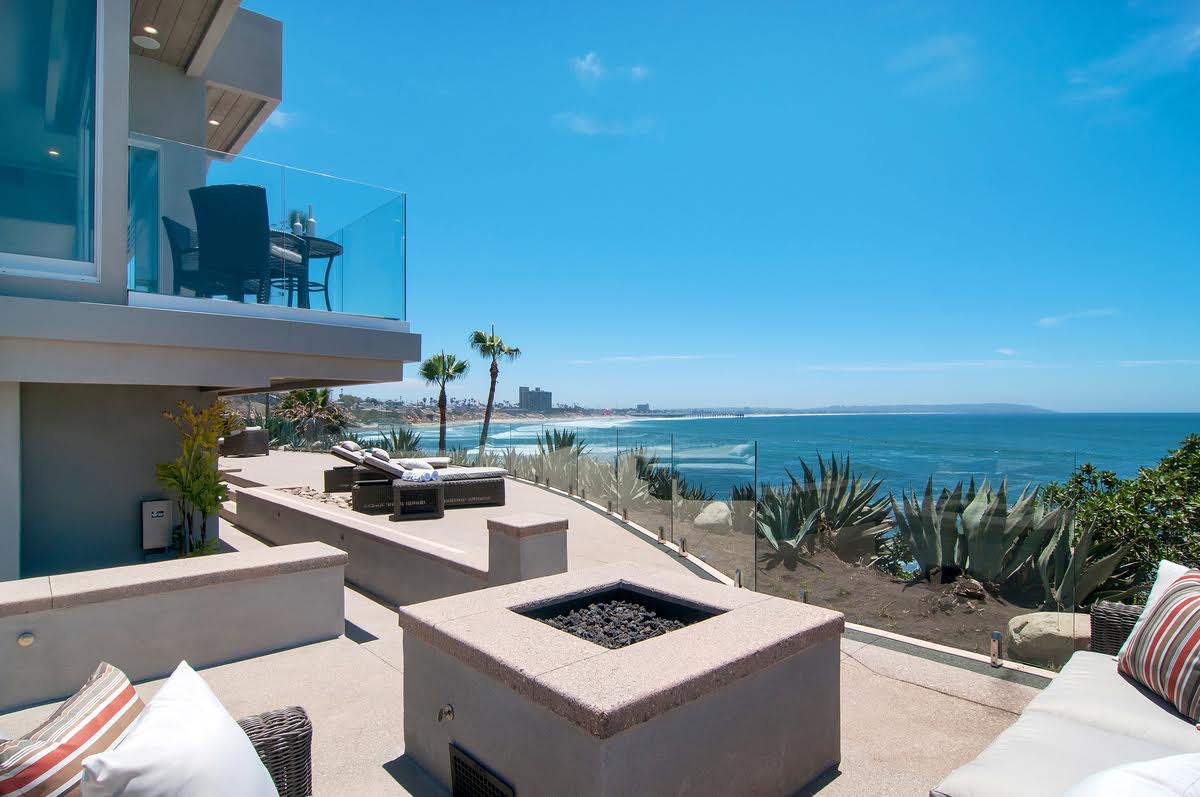 If you would be interested in having Cleator Landscape Design create a beautiful outdoor space for your home, please feel free to contact us at anytime. 619.917.3644