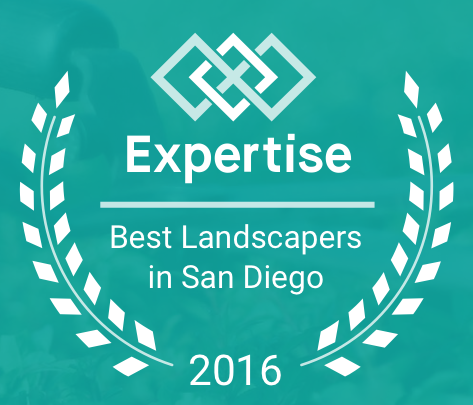 Cleator Landscape Design has been awarded "Top 25 Landscape Professionals in San Diego for 2016" by Expertise
Out of the close to 700 Landscape Professionals reviewed we were in the top 25 based on Reputation, Credibility, Experience, Availability, Professionalism, and Engagement.
Please check out the link. http://www.expertise.com/ca/san-diego/landscaping
I must say that we are so honored to have received this award as it confirms that the quality of service we strive for doesn't go unnoticed. To all that voted, thank you.